Lowman-Hadeland Apartments
The Lowman-Hadeland Apartments are located directly on Broadway in downtown Fargo, one of the fastest growing neighborhoods in Fargo-Moorhead. This walkable community is home to more than 100 local shops, restaurants, bars, and coffee shops, creating a bustling neighborhood brimming with energy. The one and two-bedroom apartment homes at Lowman-Hadeland offer a living experience that melds historic charm with urban amenities, and all apartments are pet-centric!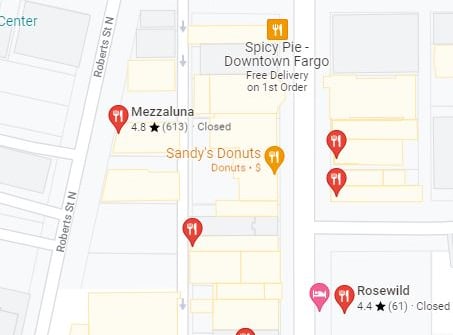 Start Your Search
Find Your Ideal Floor Plan
Lowman Hadeland Apartments offer a variety of unit layouts. Let's find the right floor plan for you!
Experience Downtown Fargo
When you're downtown Fargo, the opportunities are endless. Explore new experiences, local shops, restaurants, and boutiques.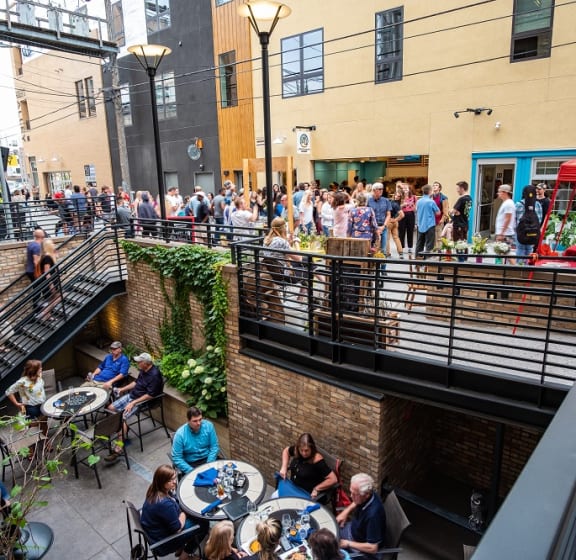 Bars & Restaurants
Community Events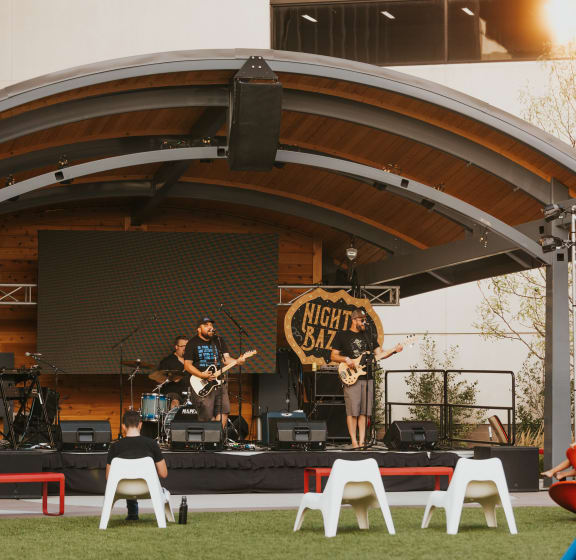 Arts & Entertainment